Employer support
Get the support and information you're looking for, so you can manage your super obligations with ease


We're here to partner with you
Whether it's getting started with your company's super, or managing super payments for employees, we're here to help make your superannuation obligations as quick and easy as possible – so you can get back to running your business.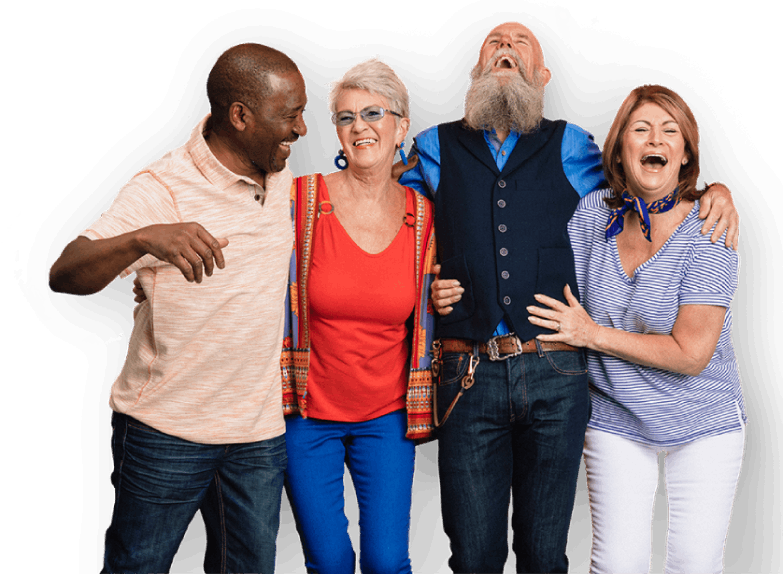 Want to get in touch
If you'd like to chat to one of our team members, we'd love to hear from you. Give us a call on: 1800 682 525 Monday to Friday, 8am-7pm (AEST/AEDT). 

To join as an employer with Mercer Super please visit our Employer Join page.
Employer forms and documents
Find all the information, forms and documents you need to manage your company's super.