Quick access to the important information you need
Whether you're searching for annual reports, performance data, disclosure documents, or forms, you'll find it here.
Documents and information

Disclosure
documents
Learn about Mercer Super products, including Product Disclosure Statements (PDSs) and other disclosure notices. 

Governance and Trustee documents
Information on the governance and operations of the Mercer Super Trust including details on our board and their remuneration.

How your super is invested
Find out how your super is invested in the Mercer Super investment options.
Can't find what you're looking for?
Check the documents section in your Mercer Super account or call us on 1800 682 525, Monday to Friday 8am-7pm (AEST/AEDT).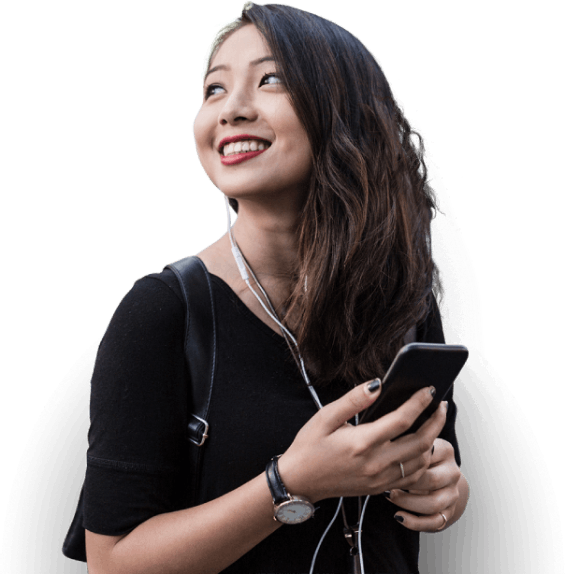 Disclaimer: This content has been prepared on behalf of Mercer Superannuation (Australia) Limited ('Mercer Super'), ABN 79 004 717 533, Australian Financial Services Licence #235906, the trustee of the Mercer Super Trust ABN 19 905 422 981. Any advice is of a general nature only, and does not take into account the personal needs and circumstances of any particular individual. Prior to acting on any information, you need to take into account your own financial circumstances. Please consider the Product Disclosure Statement, Product Guide, Insurance Guide, and Financial Services Guide before making a decision about the product, or seek professional advice from a licensed, or appropriately authorised financial adviser if you are unsure of what action to take. Past performance is not a reliable indicator of future performance. 'MERCER' is a registered trademark of Mercer (Australia) Pty Ltd ABN 32 005 315 917. Copyright 2023 Mercer LLC. All rights reserved.