Super your clients can count on
Mercer Super combines deep local expertise with global capability and scale to deliver strong member returns and one of the most competitive fee offerings in Australia.

We're industry recognised with several SuperRatings awards including SuperRatings Platinum Performance 2008-2023.

Mercer Super's default investment option Mercer SmartPath®, has delivered 8.0% p.a. over seven years for one of our largest cohort of members,1 outperforming the comparative industry median of 7.0%.

Our fees are some of the most competitive in Australia. This means our members can benefit from material savings which can make a difference in securing their financial future.
Find the resources you need to offer personalised and tailored options for your clients – no matter their goals or stage of life. To help you prepare, and support your clients, a list of adviser FAQs are regularly updated on our Adviser support page.
If you are an Adviser or Dealer Group that is currently assigned servicing rights to an employer-sponsored plan in BT Super, and you would like to continue that arrangement as the Servicing Planner after the transfer to Mercer Super, please email Dealer Group Services.
What would you like to do today?
Information at your fingertips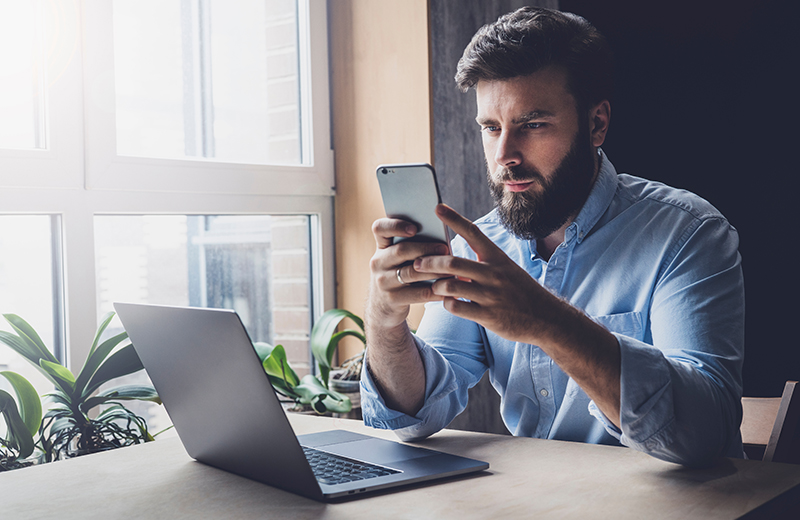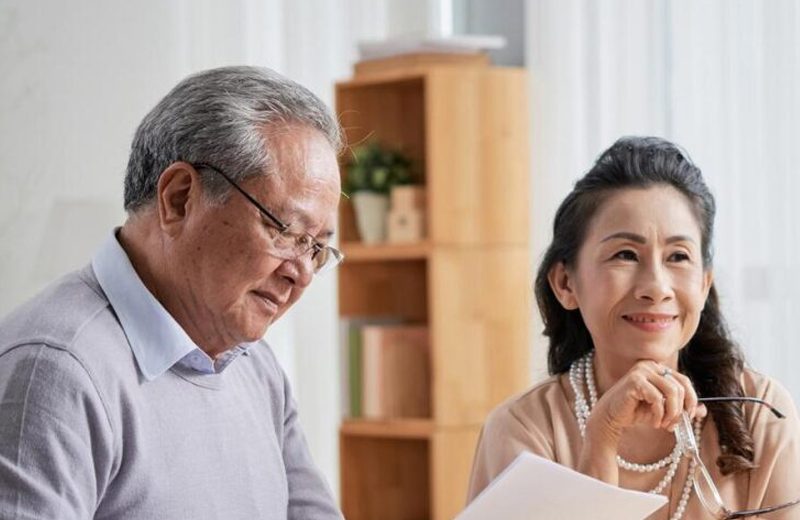 Care & Living with Mercer
We can help you and your clients make better decisions about the ageing care journey for their loved ones, or themselves.