Start your brighter future today
Join more than 850,000 Australians who already enjoy the benefits of a fund that thinks global and acts local


Have your tax file number and personal details ready.  
Complete and submit the relevant form to your employer or Mercer Super.
My employer has a Mercer Super plan
Join your employer's Mercer Super plan – simply download and complete a superannuation choice form and return it to your employer. You can use Mercer Super's choice form below or the standard choice form provided by the Australian Taxation Office.
Join Mercer SmartSuper as an individual
Even if your employer is not with Mercer Super, you can open an account with Mercer Super.
Complete the online application form today. 
By becoming a member of Mercer Super you'll have access to:
Low fees

– Some of the most competitive fees in the Australian superannuation market.




History of strong returns – Mercer Super's default investment option Mercer SmartPath®, has delivered 8.0% p.a. over seven years for one of our largest cohort of members,1 outperforming the comparative industry median of 7.0%.

Investment options with greater flexibility – With Mercer Super, members can choose the level of control they want. Leave it in the hands of our global team of investment experts or make your own choices from a wide range of investment options.

Australian based helpline team – Our highly trained helpline consultants make it their business to know how to support members. 

Financial advice – Access a range of limited financial advice and support tools all at no additional cost.
Care & Living with Mercer

– Access for members and their families to a support service that helps families with the full spectrum of ageing care requirements, from home care to retirement living and residential aged care.




Super education and webinars - Access educational webinars that can be viewed anytime. These webinars are designed to help you understand how to get the most from your super.

24/7 online access to your account – Manage your super, beneficiaries and investments 24/7 via our secure Member Online portal or the Mercer Super mobile app.
Learn about Mercer Super investment options
Whether you're starting to build your super balance or focusing on protecting it, we have a number of investment options available for you.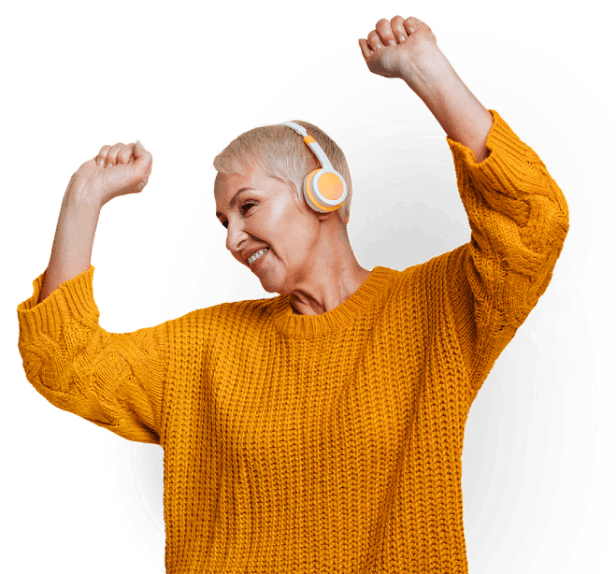 Need more help? We've got you covered.
Have questions about Mercer Super or need more information about becoming a member? We'd love to hear from you.

Contact our Helpline
Speak with one of our consultants on 1800 682 525, Monday to Friday 8am-7pm (AEST/ AEDT).
1 Mercer Super Trust's analysis of Mercer SmartPath (born 1974-1978), one of the largest cohorts, after investment fees and tax, compared to the median of all default funds reported in SuperRatings Fund Crediting Rate Survey – Default Options as at 30 June 2023. While Mercer Super did not feature in the official June 2023 survey, Mercer Super is captured in the revised data file. Based on Mercer SmartPath membership data as at 31 March 2023 and for members invested for the full 2022/23 financial year.
Disclaimer: This content has been prepared on behalf of Mercer Superannuation (Australia) Limited ('Mercer Super'), ABN 79 004 717 533, Australian Financial Services Licence #235906, the trustee of the Mercer Super Trust ABN 19 905 422 981. Any advice is of a general nature only, and does not take into account the personal needs and circumstances of any particular individual. Past performance is not a reliable indicator of future performance. 'MERCER' and 'Mercer SmarthPath' are registered trademarks of Mercer (Australia) Pty Ltd ABN 32 005 315 917.
Mercer Super has been recognised with several SuperRatings awards, including SuperRatings' highest platinum rating for both our Allocated Pension Division (now known as Mercer SmartRetirement Income) and Corporate Superannuation Division products. These products also received SuperRatings Platinum Performance awards, based on investment returns, fees, insurance, member servicing, administration and governance for 15 years. The rating is issued by SuperRatings Pty Ltd ABN 95 100 192 283 AFSL 311880 (SuperRatings). Ratings are general advice only and have been prepared without taking account of your objectives, financial situation or needs. Consider your personal circumstances, read the product disclosure statement and seek independent financial advice before investing. The rating is not a recommendation to purchase, sell or hold any product. Past performance information is not indicative of future performance. Ratings are subject to change without notice and SuperRatings assumes no obligation to update. SuperRatings uses objective criteria and receives a fee for publishing awards. Visit superratings.com.au for ratings information and to access the full report. © 2023 SuperRatings. All rights reserved.