We're here to support you
We're here to help make managing your super simple – from getting started as a new member, to providing information and education about superannuation, retirement planning, and investment options. This can help you make informed decisions about your super and plan for a brighter retirement.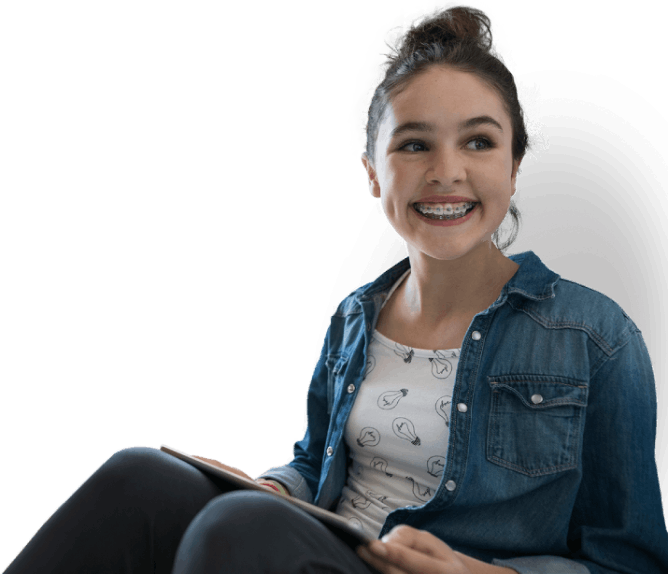 Mercer Super's award-winning1 default investment option, Mercer SmartPath® delivered industry-high returns of 12%2 for the majority of members in FY 2023, surpassing many of our largest competitors.
Learn more about Mercer Super's investment options and how those options have performed over time. 
Mercer Super's investment options
Mercer Super's investment performance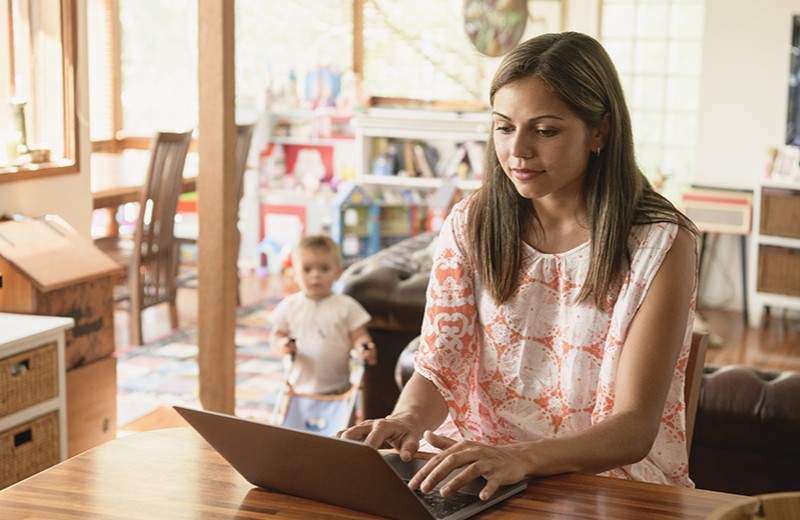 Learn about super and retirement
Timing your retirement is an important decision that has an impact on both your personal and working life. Secure your future with a retirement plan – whether you're retiring in the next 30 years, or you're ready to retire today.
Advice tools and services for members
Mercer Super members have access to our self-serve e-Advice tool, limited phone-based advice and a Retirement Income Simulator – all at no additional cost.
For members with advice needs outside their Mercer Super account, we can refer you to a licensed Mercer Financial Advice financial planner who can provide tailored advice to help you with your targeted financial goals. This is a fee-based service, and you will be informed of all costs before any work is undertaken. The first meeting is complimentary.
Access e-Advice
Retirement Income Simulator
Contact Mercer Helpline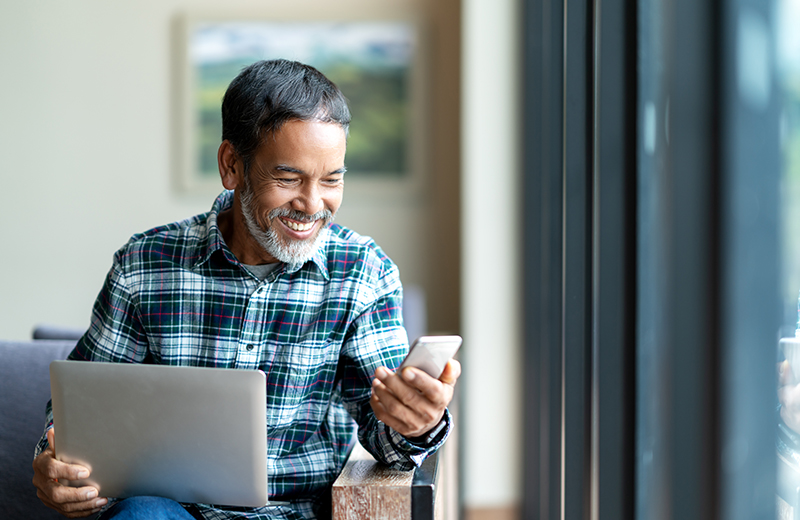 Frequently Asked Questions (FAQs)
Below is a list of common questions you might have about your super account.  
How do I change my password?

If you've forgotten your password or want to change it, you can do this easily online. Go to www.mercersuper.com.au/login and enter your email address, select - 'Log in' and then select 'Forgot my password' and follow the instructions.

How do I access Member Online?

Once you have received your welcome letter you'll be able to activate your account.  Simply follow the steps below:

Go to www.mercersuper.com.au/login

and click 'activate'.



Enter your Employer/ plan number and member number found in your welcome letter.
Enter your PIN. If you don't have a PIN, click 'I don't have a PIN' and you'll be asked to confirm your date of birth .

You'll receive a verification email with a link to set up your password. 



For security reasons the email link will expire 24 hours after we send it to you. If your link expires before you use it, you will need to repeat this process.

You only need to activate once – moving forward you can log in using your email address and password.

My online account is locked. How do I unlock it?

Call us on 1800 682 525, Monday to Friday 8 am – 7 pm (AEST/ AEDT). We will need to unlock your account manually for security reasons.
How do I make a complaint?

We value your feedback and we're here to help. 

If you have a problem or need to make a complaint, we have procedures in place to help put things right. 

Please visit our dedicated Make a Complaint page for more information and options.