A responsible budget for challenging times
Treasurer Jim Chalmers has delivered a responsible budget, consolidating on the government's 'mini-budget' position in October of last year. A continued focus on providing cost-of-living relief, targeted investments intended to accelerate Australia's green energy transition, support to the aged care and health sectors, and increase defence spending are balanced by additional revenue and savings from stronger than forecast employment growth, higher corporate tax receipts and other measures.
There were no major new superannuation measures announced in the budget, but the budget did confirm the recently announced Payday Super initiative and the proposed new earnings tax on super balances over $3 million. Contrary to some speculation, there were no moves to reduce contribution caps or to stop the $200,000 indexation increase in the Transfer Balance Cap which is due to take effect from 1 July 2023.
It's important to point out that new measures announced in the May 2023 budget will need to be legislated before they come into effect. For more comprehensive information on the latest budget measures, visit budget.gov.au. 
The budget in detail
To help you better understand the budget in more detail, we've taken an in-depth look into the key measures announced and what they might mean for you.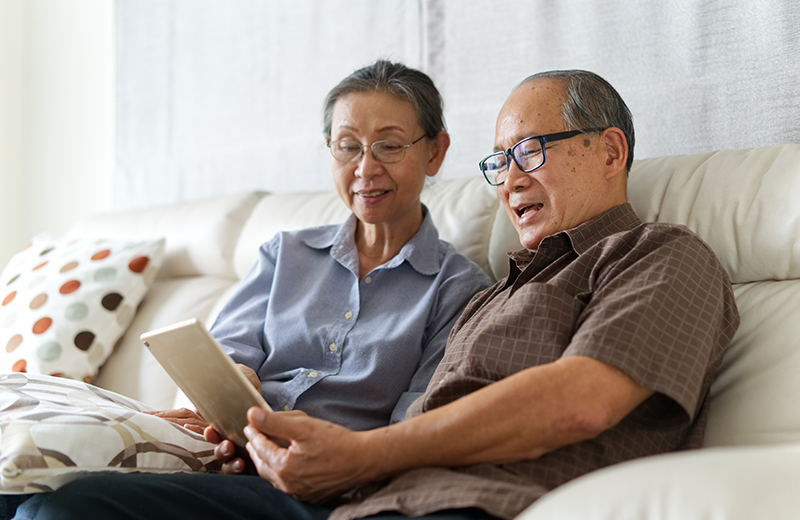 Amidst high inflation rates, strong labour markets and rising interest rates, the government aims to carefully deliver a budget to address cost-of-living pressures without adding to inflation. Mercer takes a detailed look at the economics and initiatives included in the budget.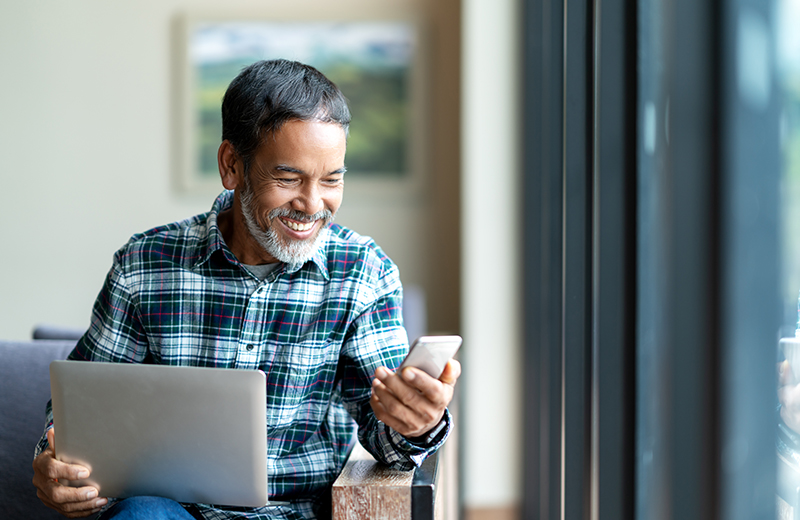 No major new super measures were announced in the budget. However, the super changes announced earlier this year were confirmed, in addition to a number of cost-of-living relief initiatives. Learn what they might mean for you in our easy-to-read article.  
Mercer specialists will be hosting a complimentary post-budget webinar session on Tuesday, 16 May at 3pm (AEST), to help you make sense of what the 2023-24 federal budget measures might mean for you.  
Super update: Changes coming in 2023
 
Several super changes announced in last year's two Federal Budget sessions have since been legislated and are due to come into effect later this year. Here's a round-up of those superannuation legislation changes you should know about.
Super Guarantee rate goes up

From 1 July 2023, the super guarantee (SG) rate is being raised from 10.5% to 11%. This increase is part of a legislated plan to gradually lift the SG rate by 0.5% annually until it reaches 12% from 1 July 2025. 

Workers eligible for the SG, including full-time, part-time and casual employees, will start to receive higher contributions from their employers as the latest increase to the SG rate starts to kick in.

Although an increase of 0.5% to the SG rate may sound small, over the long term, even a small amount can have a meaningful impact on your super balance. To help illustrate this, you can use our Mercer Super online calculator to help you understand what your retirement income could look like. 

Transfer balance cap increase

The transfer balance cap increases by $200,000 to $1.9 million on 1 July 2023.

The transfer balance cap was introduced on 1 July 2017 and serves to limit the total amount of super funds you can transfer into retirement pension accounts - with tax-free earnings - throughout your lifetime.

The age pension (or other types of government payments) and pensions received from foreign super funds don't count towards your transfer balance cap. 

The general transfer balance cap undergoes an annual review, with indexation adjustments made in line with the consumer price index (CPI) in $100,000 increments.

If you have super funds in retirement pensions (or have had since July 2017), you will have triggered the start of a personal transfer balance account. This account balance is available via myGov and enables you to monitor your adherence to your personal transfer balance cap, helping you avoid exceeding the limit.

Due to the indexation, there is no universal cap applicable to everyone. Your personal transfer balance cap will depend on the financial year in which your transfer balance account commenced and any increments. 

Temporary halving of minimum pension drawdown ends

In response to COVID-19, the Australian Government temporarily reduced the minimum pension payment requirements for account-based pensions, transition to retirement pensions and similar products by 50% for the 2019/20, 2020/21, and 2021/22 financial years. 

The temporary reduction was designed to reduce the need to sell investment assets to fund minimum drawdown requirements, providing Australians with flexibility during uncertain times.

This measure was due to expire on 30 June 2022, however, as part of the 2022/23 Federal Budget, the Government extended the expiry date to 30 June 2023.

From 1 July 2023, the Government's standard minimum drawdown rate will apply to all account-based pensions (allocated pensions and annuities and market-linked pensions and annuities).
Need more information? We're here to help.
Whether you want to learn more about Mercer Super, or have a question about your existing plan, visit our Mercer Super support pages. 

For employers
Visit the employer support page or call us on 1800 682 525, Monday to Friday, 8am-7pm (AEST/AEDT). 
If you would like to register as an employer with Mercer Super, complete our online contact form and one of our consultants will be in touch.

Disclaimer: This content has been prepared on behalf of Mercer Superannuation (Australia) Limited ABN 79 004 717 533, Australian Financial Services Licence #235906, the trustee of the Mercer Super Trust ABN 19 905 422 981 ('Mercer Super'). Any advice is of a general nature only, and does not take into account the personal needs and circumstances of any particular individual. Prior to acting on any information, you need to take into account your own financial circumstances. Please consider the Product Disclosure Statement, Product Guide, Insurance Guide, and Financial Services Guide before making a decision about the product, or seek professional advice from a licensed, or appropriately authorised financial adviser if you are unsure of what action to take. Past performance is not a reliable indicator of future performance. 'MERCER' is a registered trademark of Mercer (Australia) Pty Ltd ABN 32 005 315 917. Copyright 2023 Mercer LLC. All rights reserved.