The different types of superannuation fees

If applicable, fees and costs may be deducted from your super account balance, from your investment returns or from the assets of the Mercer Super Trust as a whole.  Common fees and costs include: 
Administration fees and costs – these fees relate to the administration and operation of the super fund.  Generally speaking, the administration fees cover communications and information technology, as well as costs associated with the administration of your Plan in the Mercer Super Trust, as well as product and strategic services.
Investment fees and costs – these fees are generally payable to the underlying investment managers who exercise care and expertise relating to the investment of assets. The Mercer Super Trust does not directly charge performance fees; however, performance fees may be charged by underlying investment vehicles or managers. In these circumstances they are included in the investment costs. 
Transaction costs – covers the costs associated with the purchase and sale of assets of the super fund.  For example, transaction costs can include brokerage or stamp duty.
Intrafund and Advice fees – in the Mercer Super Trust, fees for intrafund advice, sometimes referred to as 'limited financial advice', are included in the administration fees and costs.  If you are a member of the Mercer Super Trust you can access a further range of financial advice and negotiate fees with your Mercer financial adviser.
Other fees may apply from time to time.
Where to find out more about your superannuation fees
Generally, you can find your fees detailed in your Plan's Product Disclosure Statement, found at www.mercersuper.com.au/pds, and where applicable your 'Your Plan Details guide', by using your personal login at www.mercersuper.com.au/login. You can also read your annual statement, which will show the total dollar value charged in fees for the statement period. 
Choosing a super fund based only on its fees and charges may be counterproductive. You may also want to consider factors such as its values, investment returns and ethical and social governance agenda and commitments. Before making any decisions concerning your super you should obtain detailed advice from a licensed or appropriately authorised financial adviser. 
 
Understanding your superannuation fees

Any fees and costs can have an impact on the long-term returns of your super account. So it is important to understand what fees your super fund is charging and how they compare to other funds, while also factoring in whether investment performance and member services may justify higher fees and costs.
To compare super fees and investment performance, please see the Australian Taxation Office's YourSuper comparison tool.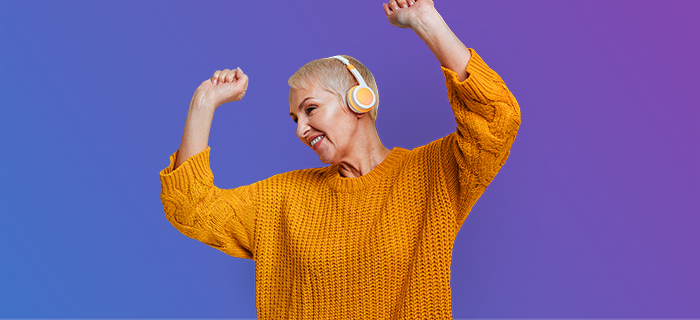 Mercer Super fees and costs
See what fees and costs you pay as a Mercer Super member and how they compare.
Issued by Mercer Superannuation (Australia) Limited ABN 79 004 717 533, Australian Financial Services Licence #235906, the trustee of the Mercer Super Trust ABN 19 905 422 981 ('Mercer Super'). Any advice is of a general nature only, and does not take into account the personal needs and circumstances of any particular individual. Prior to acting on any information, you need to take into account your own financial circumstances. Please consider the Product Disclosure Statement, Product Guide, Insurance Guide, Financial Services Guide and Target Market Determination (TMD) before making a decision about the product, or seek professional advice from a licensed, or appropriately authorised financial adviser if you are unsure of what action to take. Past performance is not a reliable indicator of future performance.
Please also read and note the Care and Living with Mercer Terms of Use when accessing, browsing or using the services made available to you. 'MERCER' is a registered trademark of Mercer (Australia) Pty Ltd ABN 32 005 315 917.