Powering investments for a brighter future
Mercer Super is an award-winning fund with a track record of delivering some of the best possible retirement outcomes for Australians


Be part of a super fund that thinks global and acts local. Our team of investment experts seek out the best possible investment opportunities in Australia and around the world.

Mercer is a locally-led, global expert in retirement and investments with US$379 billion1 in assets under management globally. Mercer Super leverages this scale and expertise to benefit our members.

Mercer Super's default investment option Mercer SmartPath®, has delivered 8.0% p.a. over seven years for one of our largest cohort of members,2 outperforming the comparative industry median of 7.0%.

As one of the most competitive super funds in Australia, we're committed to growing your super fund balance. The more you save in fees, adds to your super balance.
As your life and financial goals change over time, your super investment strategies should too. At Mercer Super, we understand everyone is different and one size doesn't fit all. We're proud to offer a broad range of investment options.
Your guide to investments: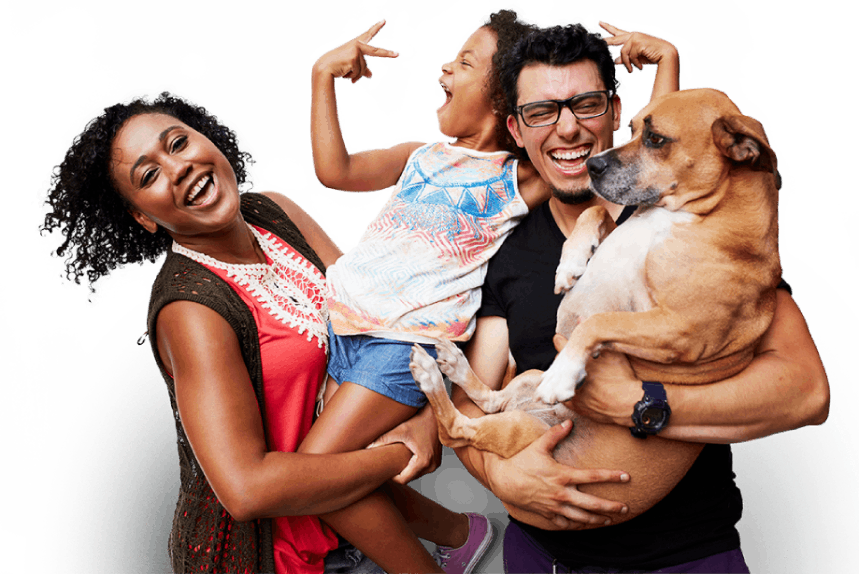 Mercer SmartPath® (default) investment option
Great investors fine-tune their portfolios over time. Mercer SmartPath is designed to do this for you automatically. Our investment experts actively manage your portfolio to help ensure your asset mix is appropriate to your age. The focus is on growth assets in your younger years, with a gradual shift to more defensive assets as you near retirement. Mercer SmartPath is designed for members who want to take a simple, hands-off approach to their super.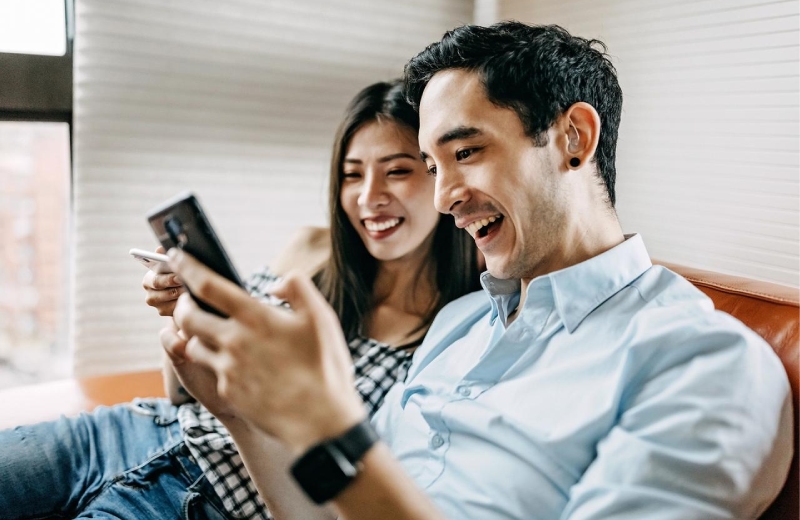 Ready-made investment options
Our Ready-made investment options combine a diversified mix of growth and defensive assets. Ready-made investment options have different investment time frames, levels of risk, and investment objectives. A Ready-made option may be suitable for a member who wants to take a more hands-on approach with their super but still leave the complex decisions to the experts.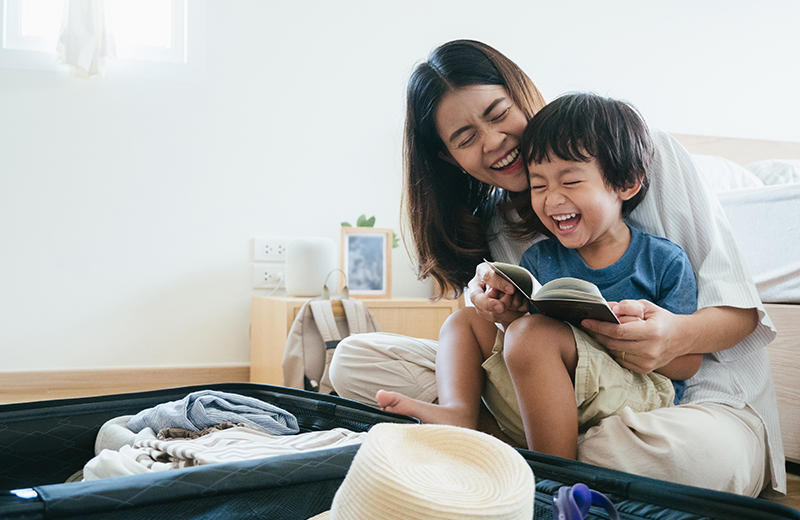 Select-Your-Own investment options
Our Select-Your-Own investment options include sector-specific options, passively managed options, as well as sustainable options. Mercer Sector options are designed for members who want to invest in particular asset classes. Mercer Passive & Enhanced Passive options provide lower cost options which aim to perform broadly in line with the markets in which they invest. Mercer Sustainable Plus options include additional criteria, outlined in the Sustainable Investment Information booklet.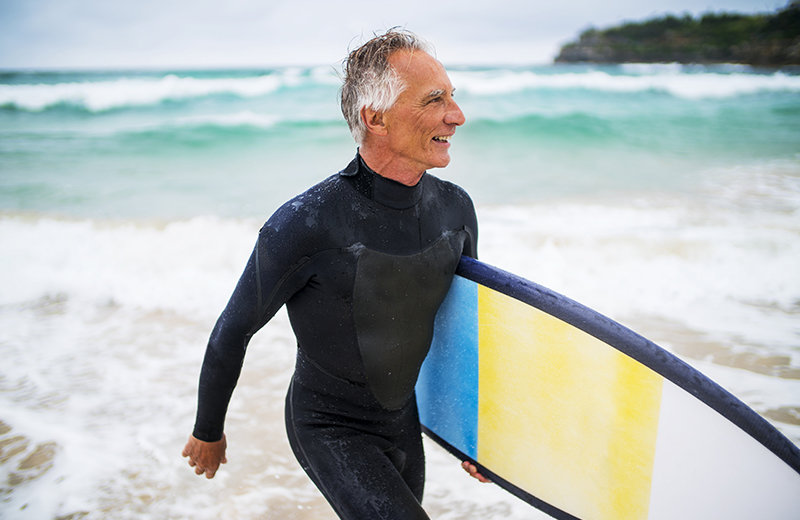 Mercer Direct (if available in your plan)
The Mercer Direct investment option allows you to invest directly in a range of shares and a selection of Exchange Traded Funds (ETFs) listed on the Australian Stock Exchange (ASX), as well as a range of term deposits. While Mercer Direct offers additional choice and more control, some rules and restrictions apply. For more details about this option, read the Mercer Direct member guide.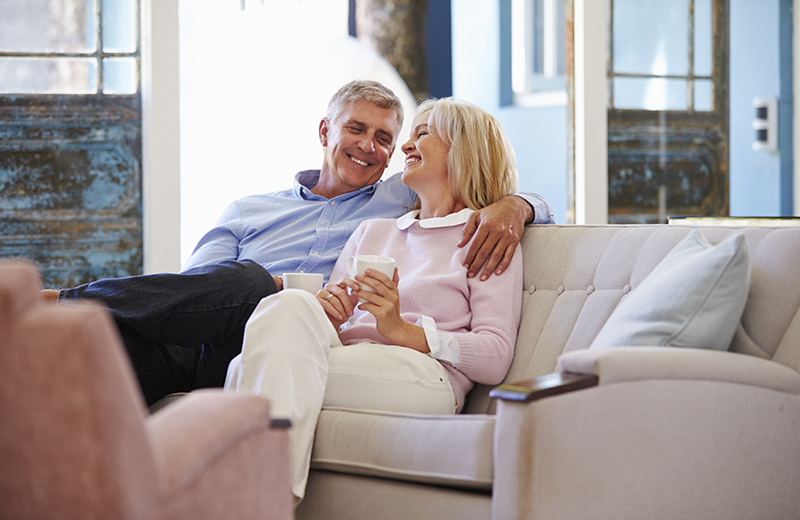 Understanding investment options
Your circumstances and financial goals will change over time, and your super investment strategy should keep pace with you. 
We offer investment options that are made up of underlying asset classes including:
Australian and international shares
Real assets
Alternative assets
Growth f

ixed interest

Defensive fixed interest
Cash
All investments carry some risk, and the mixture of underlying assets within an investment option will dictate the level of risk, and potential returns, associated with that option. 
High risk (or growth) investments – such as Australian or international shares – have higher potential for returns. Younger people, who have the time to weather any market fluctuations, may want to place their money in mainly growth-based assets, considering they have a longer investment timeframe.
Conservative (or defensive) investments – such as fixed-interest or cash – have a lower level of risk and lower potential returns. In general, members nearing retirement may look to invest more within these types of options. 
There are many investment options that sit between high risk, high reward and low risk, low reward.
You can choose to invest your funds in one investment option, or diversify your funds across multiple options – each with different underlying assets, levels of risk, and return potential.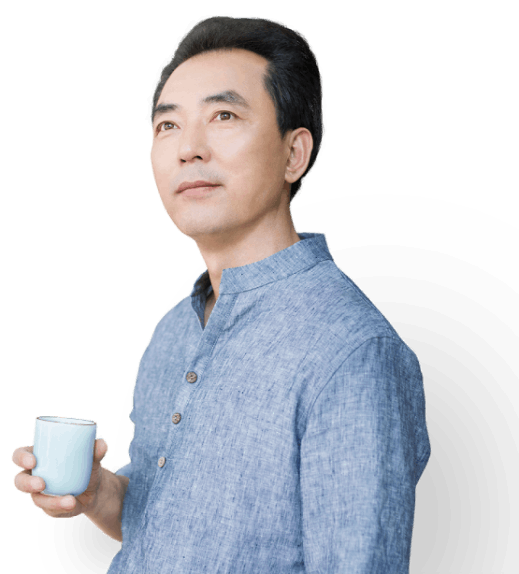 Choosing the option for you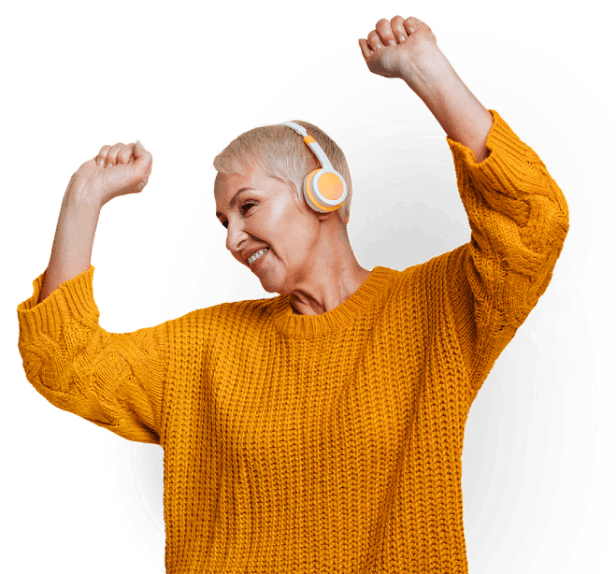 Choosing the right investment option, the right mix of investment options, or deciding to change your super investment option, is an individual choice that should take into account your personal circumstances and financial goals. Some things you may want to consider when selecting investment options are:
Your age

The level of risk versus potential return that you're comfortable with

How long before you'll want to access your funds

As a Mercer Super member you have access to limited financial advice about your Mercer Super account – at no additional cost. This includes access to e-Advice, a self-service tool designed to provide the advice you need to make investment decisions for your personal circumstances. 
You can learn more about our advice tools and services here, or call us on 1800 682 525 Monday to Friday, 8am-7pm (AEST/AEDT), to make an appointment with one of our advisers.

Check how we invest your super
You can check how your super is currently invested by logging into your account. On the investments page you can see all available options and manage your investment strategy.
Download the Mercer Super app
Your super is in your hands. Track and manage your super account anytime, anywhere with the Mercer Super app.
Download
Apple Store  |  Google Play